If you have many emails configured in your form you can select to which email each pdf template is going to be attached. To do so follow these steps:
1.- Open the template settings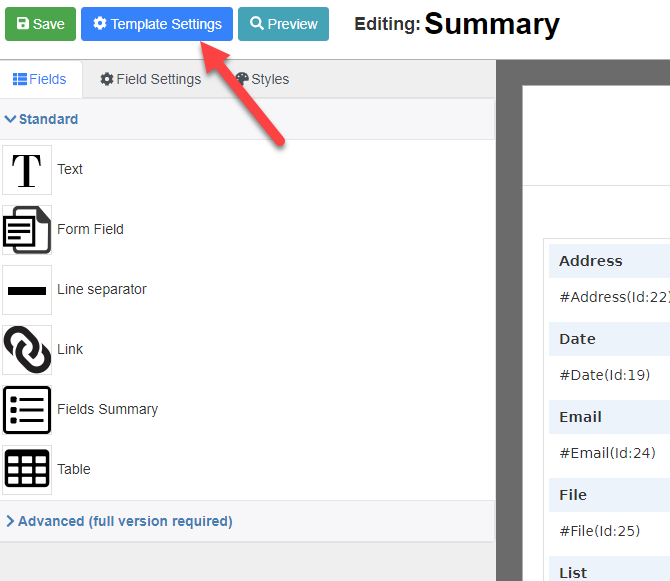 2.- In the field, "Attach pdf to the following emails", select the emails where the pdf should be attached. If you leave this field empty the pdf will be attached to all emails.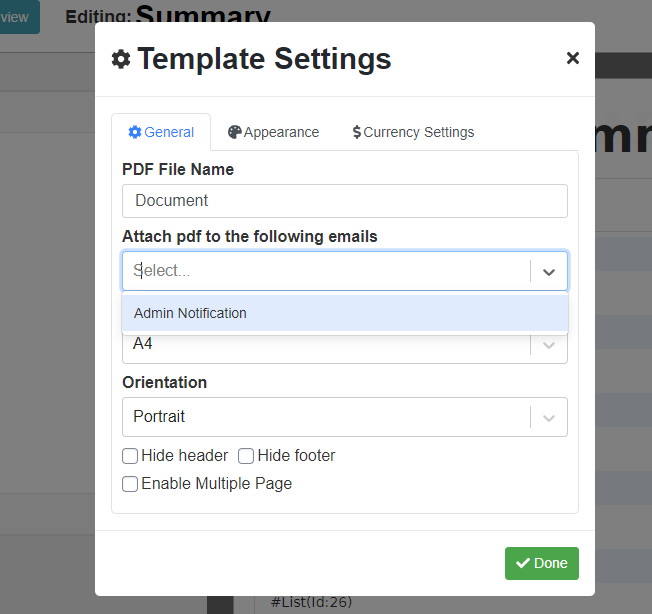 And that's it!