To display information created from another plugin you can use custom fields located in the main menu of the plugin (This feature is only available in the full version)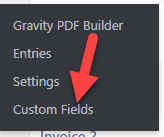 Then define a custom field name, in which form this custom field is going to be used and the code of your custom field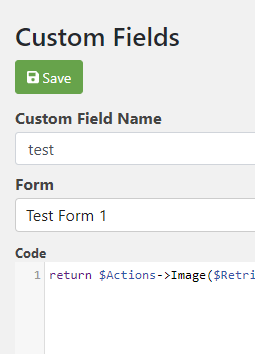 The actual code that you need depends on which kind of information you want to display but if you are not sure how to get this information you can contact support.
Once you have your custom field all you need to do is add it into your template. To add it go to the template designer and drag a custom field control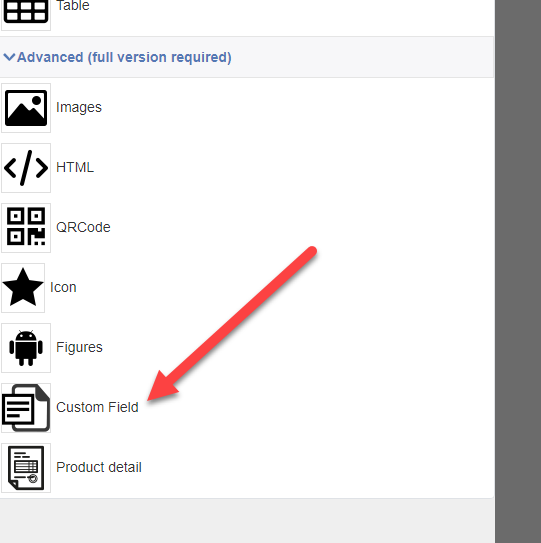 Then in the field settings select the custom field that you created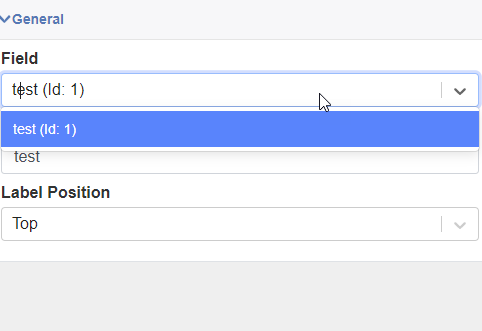 And that's it! The custom field will be added to the template.